Handmade. Quality. Geek.
All items are locally designed and hand made in the Pacific Northwest.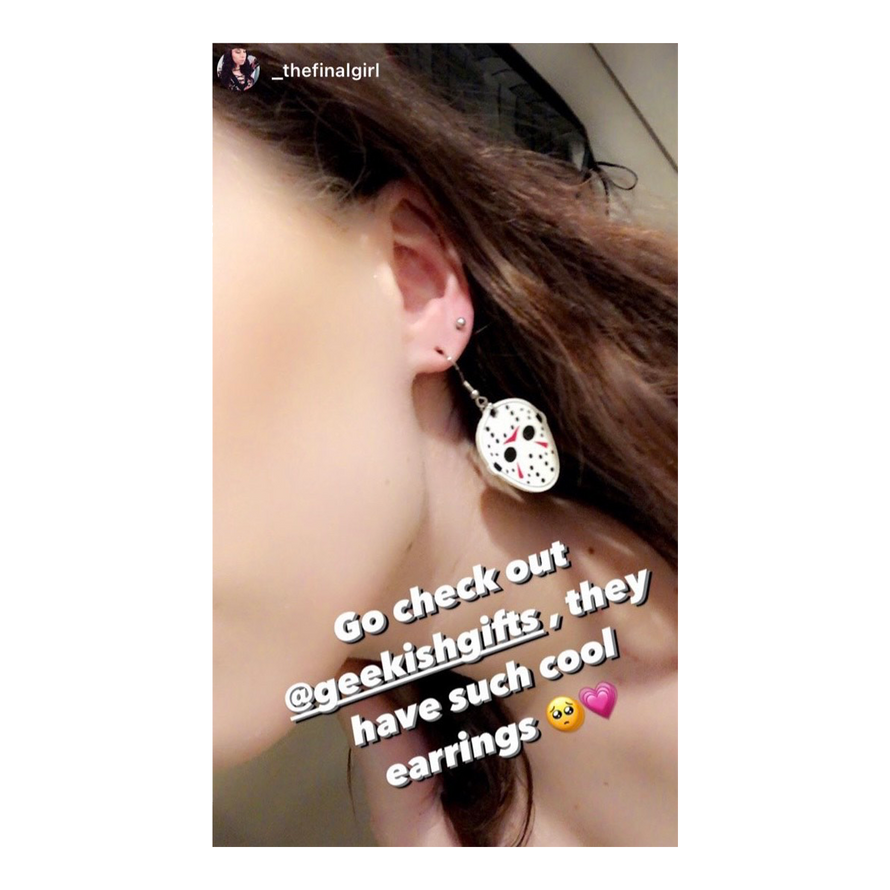 Sarah O. (@_thefinalgirl) on Instagram says:
"I picked up my purchase at an adorable pop up market event that Geekish Gifts was attending. They have amazing options. I went with the hockey mask killer earrings and i absolutely adore them. Superb quality and the owner is so friendly. 10/10! "